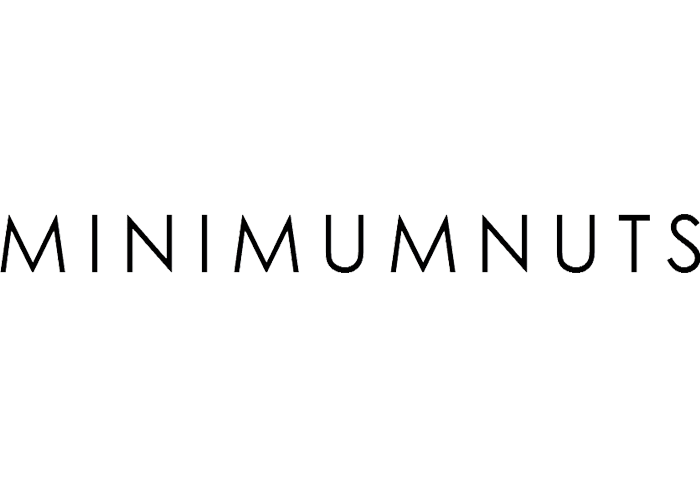 MINIMUMNUTS
"気になる可愛さ"がコンセプトのミニマムナッツ。
リボンやハートが持つ、ラブリーやプリティとは違った可愛さを表現したいと思い形にしています。
K18、パール、天然石などを組み合わせながら作る、ちょっとした遊び心と上質感を大切にしたジュエリーを展開。程良いサイズ感と主張し過ぎない存在感、手にとった時、身に着けた時の印象の違いも含めて楽しんで頂きたいです。
The concept of MINIMUMNUTS is "curious cuteness".
I would like to express the cuteness of my jewelries, differentiated from loveliness or prettiness such as Ribbon and Heart shape.I produce high quality jewelries combined K18, pearl and and variety of natural stones with a bit of playful spirit.
I hope you to enjoy their suitable design and humble presence.once you hold and wear them, you will realize their unique impressions.
VIEW MORE