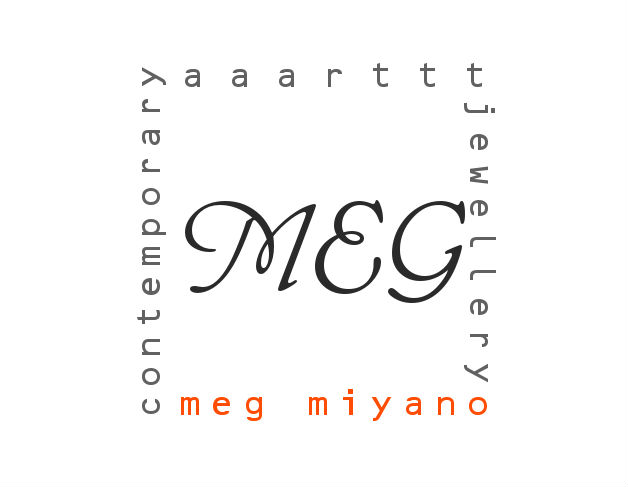 身につける人がジュエリーを通して幸せを感じられたり、輝く時間や心の豊かさが得られればいいなと思いながら制作しています。
制作に当たっては現代に生きる人々の生活に寄り添い、着けやすさに配慮しながら、装う楽しさ、遊ぶ心、自由な感性を表現することを大切にしています。
また、ジュエリーの新しい価値を追求し、美と装いの新たな形を創造することも目指しています。
そのために、時には実験的とも言える素材を取り入れ、それまでにない仕組み、使用方法を開発することにも取り組んでいます。
I create my jewelry with the hope that it gives the wearer a sense of happiness, luminous time and spiritual fulfillment .
I value the joy of dressing up, playful spirit, and independent sensibility in making my jewelry, keeping in mind that it should accommodate modern-day lifestyles and be easy to wear.
I also aim to pursue new values in jewelry and to create new styles of beauty and dressing up.
This calls for me to sometimes use materials that are deemed experimental and also explore new structures and methods unlike any before.
Official Web Site