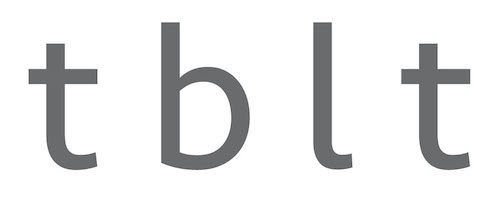 水の流れや風、光などの自然現象、人類がその全貌を知ることのできないかもしれない宇宙の法則や、量子の世界。目に見えるもの、目に見えないもの、身近なもの、理解を超えたもの、さまざまな現象をテーマに、シルバー、ゴールド、天然石などを使用し、ジュエリーを製作しております。
ミニマムでデジタルな現代生活で、何気なくお使いいただけるような自由でさりげないデザインを目指しております。
Natural phenomena such as Water flow, wind, ray…
The rule of the universe and the quantum world which we would not perfectly understand the whole aspects…
Visible and invisible, understandable and beyond understanding.
Our works are pieces made out of phenomenas that occur not only in our planet but also outer space. Silver, gold, natural stones are used to make the theme simple.
We hope you enjoy the free and casual, but sophisticated design in this minimum and digital modern life.
Official Web Site