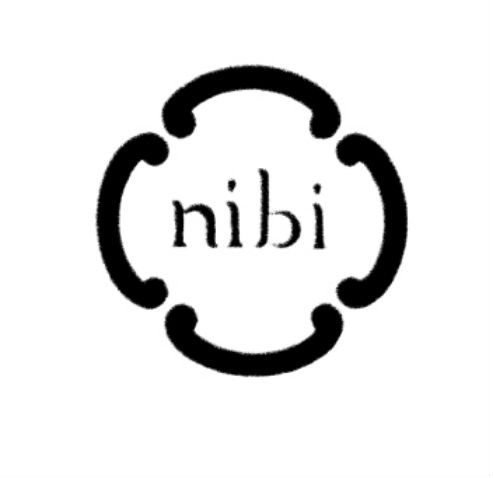 nibi 「鈍色」(にびいろ)・・・古い日本の色の名前。
使い込まれて少し色褪せ、落ち着いた風合いとなった金属の色彩のイメージから「nibi」というブランドが名づけられました。
使っていくうちにくすんだり、傷が付いたり、でもそれを愛でていき、日常の中で凛とたたずむようなジュエリーを、日本の美意識をデザインソースにして伝統彫金技法を用い、和のアンティークジュエリーとなるようひとつひとつ手づくりしています。
nibi "color of nibi/dull color" ----- name of an ancient Japanese color.
The brand "nibi" was named after the image of the color of well used metal, which is slightly losing its color and becoming staid texture.
I make all by hand one by one, using traditional toreutic technique and adopting Japanese aesthetics as a design source, to be the jewelry which is loved although becoming dull or damaged after being well used and be existed with dignity in your everyday life, hoping someday becomes the Japanese antique jewelry.
Official Web Site