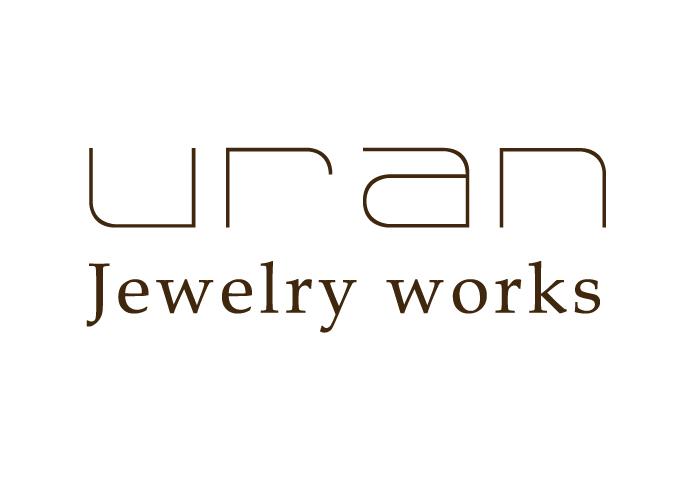 uran jewelry works
「これなんだ?」「へぇ、なるほど!」
不思議なくらいお客様とのお話はこの会話から始まります。
身につけて美しく心地良いことはもちろん、使わない時にもオブジェのような雰囲気を放っていてほしい。
そんな「用と美」を兼ね備えたデザインである事をコンセプトにし生まれたアイテム達は、見る人の感性をくすぐるものになっているようです。
メイン素材はK18YGで、全てのアイテムに名前がありストーリーがあります。
デザインは極力いらないものはそぎ落とし、シンプルに。
そうすることで、性別・年齢・時代・国境を越えて受け入れられるジュエリーを提案しています。
"What's this?" "Wow! I see!"
So curiously, the conversations with my customers start by these phrases.Not only it is beautiful and comfortable when you put on, I want the jewelry to have the atmosphere of the art itself even it is not worn. Items created with the concept of designing both usability and beauty, also stir sensitivity of the person who see them.
Using K18YG as a main material, every items has a name and a story. Design is simple paring unnecessary things as much as possible. I offer the jewelries beloved by many people beyond gender, age, time and border lines.
ホームページ
VIEW MORE