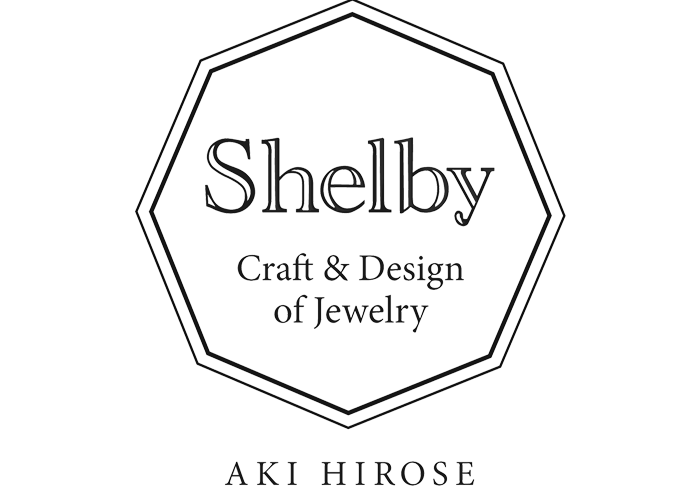 Shelby
着けてくださる方の "存在感を作る" Shelby。
She'll be…「彼女が着けたら、どんな新しい彼女になるのだろう。」
She'll be…の音から<Shelby>シェルビーが生まれました。
ジュエリーには古代から歴史や物語があります。
ストーリーのあるデザイン。ワンランク上の素材と技。
丁寧にひとつひとつ作った"Edgy"で"Luxury"な世界観。
個性を大切にする大人の女性にとって 心・感性を満たすジュエリーでありたい。
10年、20年…100年先も ずっと大切にしてもらえるよう 心を込めて贈ります。
"Shelby"makes your presence felt.
She'll be…. What will she be like putting on Shelby jewelry?
"Shelby" stands for "She'll be".
Some jewelry has its history and story known from ancient times.
Shelby jewelry has a design with plot, produced with one-notch-above material by prominent craftsmanship..
Every single jewelry of Shelby is worked out carefully based on edgy and luxury concept of worldview.
Shelby jewelry is to perfectly fulfill richness in sensibility of a grown woman with robust individuality.
Shelby jewelry is created to be treasured for decades and for centuries.
ホームページ
VIEW MORE