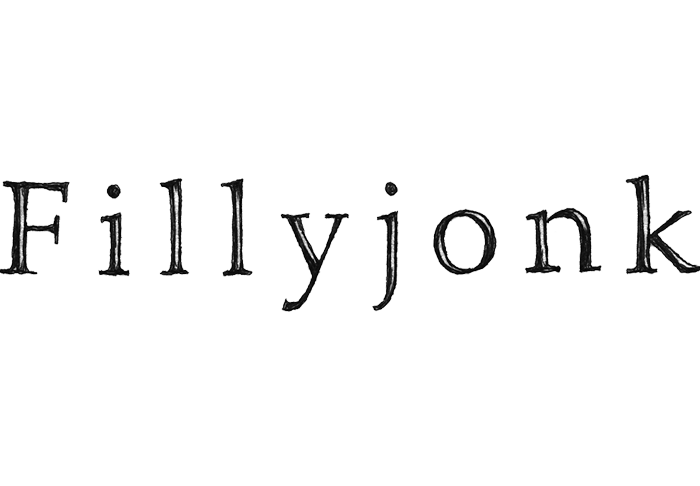 Fillyjonk
Fillyjonk(フィリフヨンカ)は、建築と彫金を学んだ2人によるデザインユニット。
異世界に思いを馳せたり、過去を懐かしんだり、小さな発見があったり、自然を敬ったり、、そんな「思いを馳せる時間」をコンセプトに、建築や風景や植物をテーマにアクセサリーを制作しています。
フィリフヨンカのアクセサリーから、ご自身だけの物語を想像していただけたら嬉しいです。
Fillyjonk is a collaborative pair of designers, one trained in architecture and the other in metal carving, creating a unique world of imagination.
Our themed jewellery is inspired by architecture and landscapes delivering a profound sense of time and space that whispers to your mind.
Casting about in your imagination...
Coming up with a small discovery... Recalling scenes of the past... Dedicating your respect to nature...
Together with our jewellery, you compose your own notes at will...
ホームページ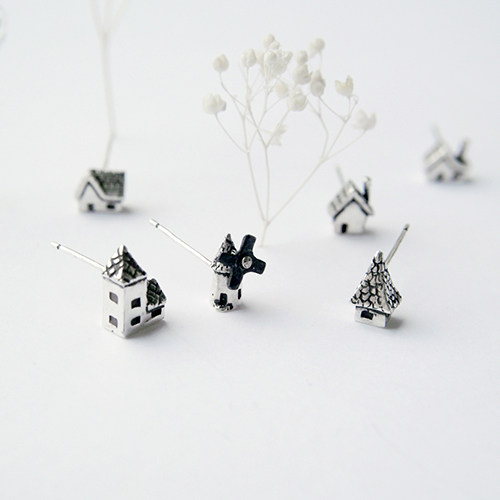 VIEW MORE