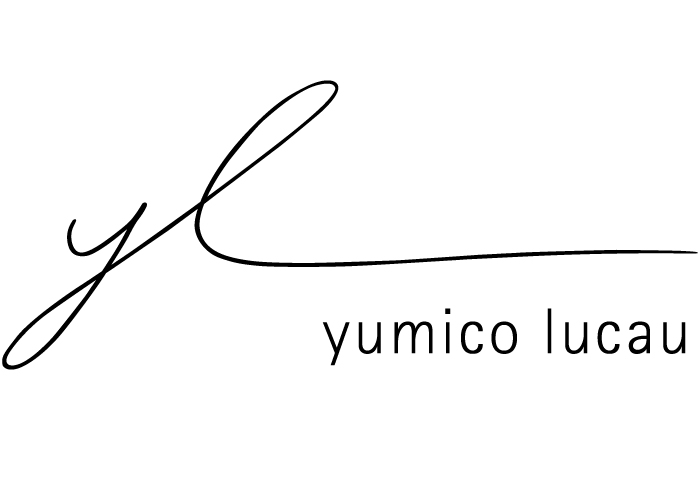 yumico lucau
Jewelには「大切なひと、もの」という意味があります。
身に着ける人の豊かな気持ちを反映し、大切な記憶・感情・夢とともに輝くジュエリー。
大切なものを知り、遊び心に満ちた大人の女性のためのジュエリーブランド。
自然の中、暮らしの中に潜む、様々な美が造りだされた道のりに思いを馳せながら、間やリズムを大事にしたデザインは、シンプルかつエレガント。原石を型取りした金属を石に見立てたり、おじぎの角度をモチーフにしたりするなど、自由なテーマで展開。
毎日の暮らしにちりばめられた宝石のような瞬間をいとしみながら、人生を通して身に着けていただけるジュエリーであることを願っています。
Jewel has a meaning as a person or an object that is treasured.
Jewelry by yumico lucau reflects luxury mind of wearer and shines through with wearer's treasured memory, emotion, and vision.
It is a brand for mature woman who knows what important to her life and is filled with playful spirit.
The designer creates simplistic and elegant jewelry which values space and rhythm admiring the journey by which the beauty in nature and life has been born and refined. Her theme has no boundaries, such as molding metal into stone shapes and combing with genuine stones, or use various depth of Japanese bow as motif.
The designer wishes her jewelry to be worn throughout a whole life cherishing one's jeweled moments every day.
ホームページ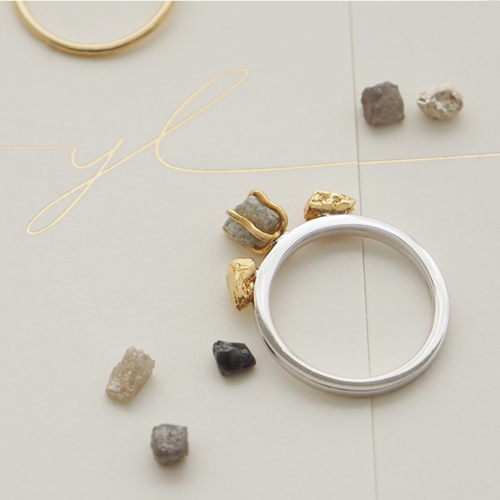 VIEW MORE