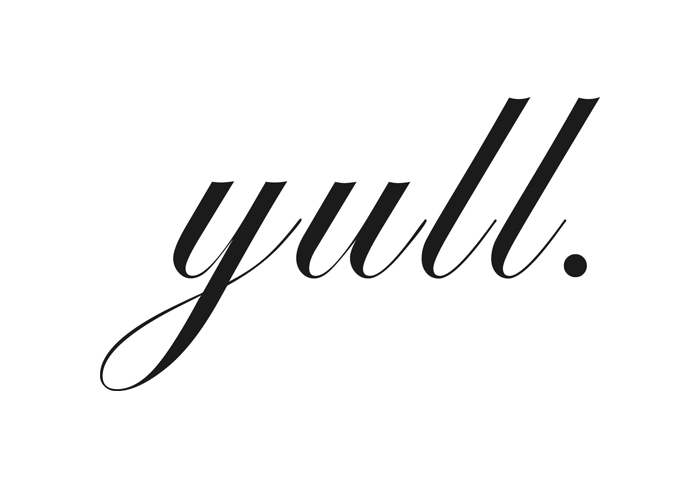 『 with a twist 』をコンセプトに、日常にあるモノ・コトをいつもと少し違った視点からみることで生まれるyull.のジュエリー。思わず「!」と感じるような遊び心のあるジュエリーを提案します。繊細な中にもあふれる存在感やユニークさ、上品さを併せ持つジュエリーを展開しています。
"yull." is a jewelry brand debuted in 2011.
Designing the beauty, softness and expansiveness of the material, the jewelry of yull. is created by looking the usual things from the different point of view. You will be enchanted by the playful spirit of my jewelries. I aim to create the delicate jewelry with great presence, uniqueness and elegance, through many types of designs such as, illusionism like design enchasing chains and jewels into material sheet, an empty shell of the jewel, or a design capturing the moment when the pearl came into the world.
Official Web Site
オンラインショップ