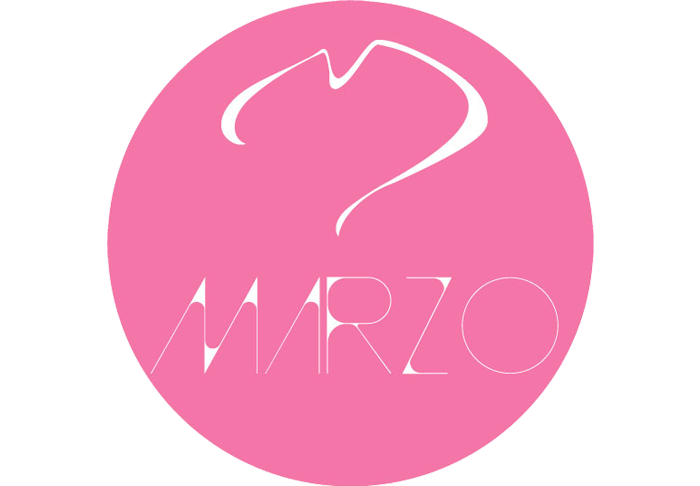 MARZO
一つ一つにコンセプトを込めて。
"身につけることのできるアート作品"
止まったものが、身につけることで動き出す。身につける人の感覚と、それを外側から見る人の感覚の違い。気がつかなかったことに気がつく瞬間。鏡面に磨かれた金属の面に、辺りの景色が映りこむ。見えないものを見えるように。
装飾品として、身体に寄り添うことでうまれる「見え方の変化」が、使う人の生活のなかで、こころ豊かな面白みとしてあることを想像しながら表現しています。
Infusing the concept into each item.
"The art work you can wear"
Setting into motion when you put on. The difference in the sense of the person who wears and that of the person who sees from outside. The moment you will be aware of something you were unaware. Surrounding scenery will appear on the surface of mirror-shiny metal face, like visualizing the things you can't see.
I design with the idea that "Changes in the way you see" by wearing the art as an accessory, will create spiritually affluent funs in the life of the person who wears.
VIEW MORE