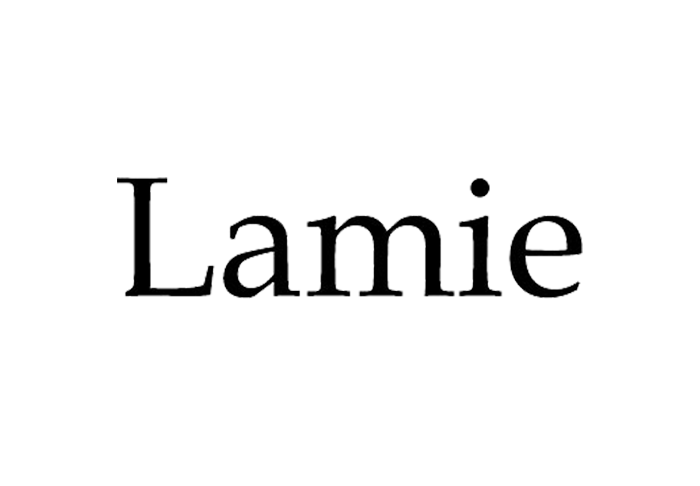 Lamie
オブジェや抽象彫刻の様な、立体的で大振りなデザインをアート感覚で身に着ける事のできるジュエリーとして表現しています。
規則性がなく少し不揃いだったり、アシンメトリーであったりと、1点1点手作業だから表現できる"味"を楽しんでいただければと思っています。2Way、3Wayとアイテムを変化させて着用する事ができたり、どこが正面と決まっていないデザインが多く、その日の気分やコーディネートに合わせて表情を変化させて着用していただけます。
t is like an art object or an abstract sculpture.
Lamie expresses steric and large design as the art like jewelry which you can put on. There is no regularity in shape and it is asymmetric in form. Please enjoy "uniqueness" I can express as it is made all by hand one by one.
You can change items in 2 or 3ways when wearing them on, and many of the designs have no correct front face. You can change expression of the jewelry to fit to the feeling of yourself or fashion of the day.
ホームページ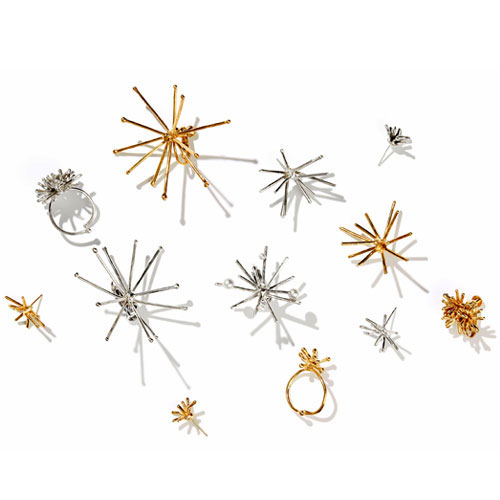 VIEW MORE