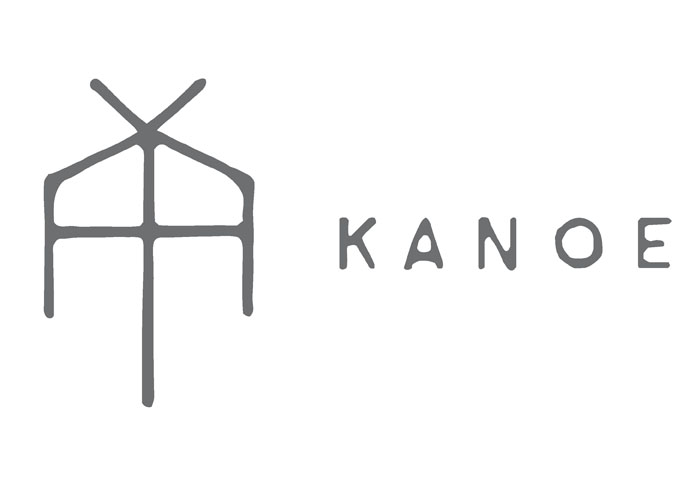 KANOE
KANOE(カノエ=庚)は、植物の生長が止まり新たなかたちに変化しようとする象形を表しています。
自ら世界を旅して体感した時間は、より人間として、生き物として感じる太古から変わることのない時の流れでした。それは加速していく世の中では感じ難いゆっくりとした変化の確かさだと思います。
自然界の一部から成るジュエリーを通して、身につける人の時間や空気の変化を内包していくものをひとつひとつ誇りを持ってかたちにしていきます。
In ancient pictographs, the word of "KANOE" represents the state of plant which stops growing and begins to alter its shape to the new form.
During our long journey around the world, we sometimes paused to realize the grand passage of time which continuously runs from the ancient era. Such growth and change are too subtle to grasp in an accelerating world.
Applying essence of nature as our design inspiration, we proudly create our jewelries one by one to embrace the change of time or mood of the person.
ホームページ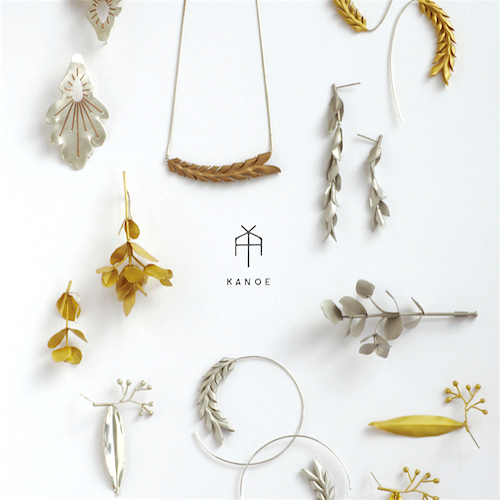 VIEW MORE