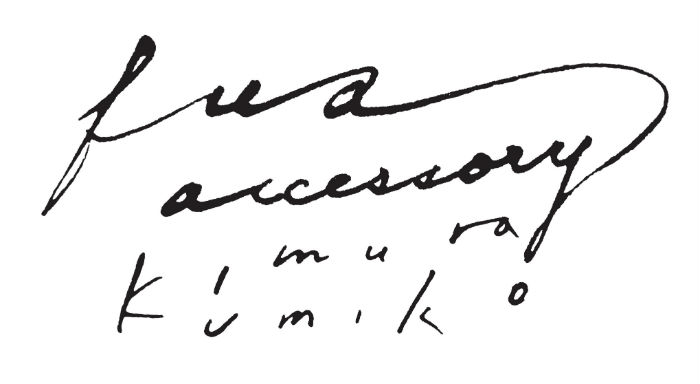 fua accessory
コンセプトは『時』
過去、現在、未来 をキーワードにかぎ針編みでアクセサリーを制作しています。
心の中に優しく漂う懐かしい記憶、郷愁。
誰にでも、どの瞬間にでも訪れる始まりの時。
それらが混ざりあって生まれる誰かの未来。
これらを共有する『時』は小さな奇跡の積み重ねです。
素材は作家が出会った糸とビーズ、淡水真珠や天然石。
時を紡ぐように編み目を重ね、
遊びのエッセンスも散りばめながら作られたアクセサリーは
日々のささやかな輝きの『時』を彩ります。
The concept is 'time'.
'Past, present and future ' as a keyword, I create accessories by crocheting.
It is fond memories and nostalgias which linger gently inside your heart.
It is the moment of the new beginning which turns up to anyone any time.
Mixture of those will become someone's future.
'Time' sharing these is concatenation of miracles.
Materials I use are threads and beads, pearls and natural stones that I encountered.
Like the time goes, I make every stitches, and the accessory created with the essence of playful mind will add colors to the bright 'time' of modest everyday life.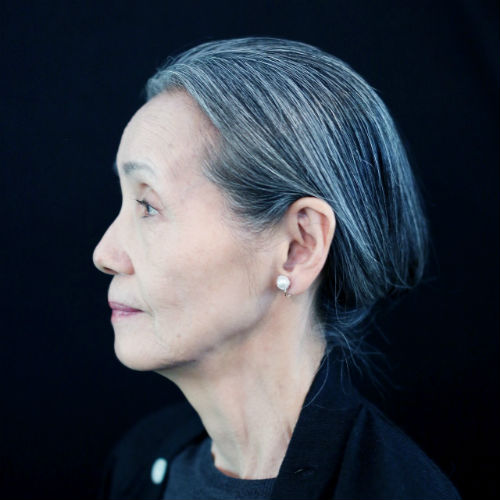 VIEW MORE