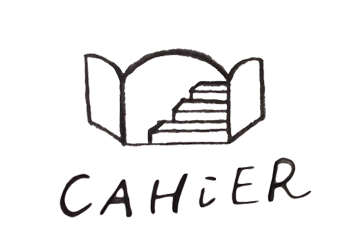 CAHiER
2つとして同じ色や、かたちのない、かわいらしい天然石。
それぞれの色味やフォルム、カットの魅力が、シンプルに引き立つように、丁寧に手作りしています。処理のされていない天然の石にこだわり、熟練の職人の技術を尽くして、カイエのジュエリーは生まれます。
憧れという遠い存在よりも、日々に寄り添うような、さりげなく自由な宝石のジュエリーを目指しています。
Beautiful natural stones, each one with its own unique color and shape.
Our jewelry is made by hand with the simple goal of enhancing the beauty of each stone's color and form. Using unprocessed natural stones, CAHiER's jewelry is born out of the skill and attention to detail of our experienced artisans.
Our hope is that our gem-set jewelery becomes part of your daily life, rather than showy, extravagant pieces.
ホームページ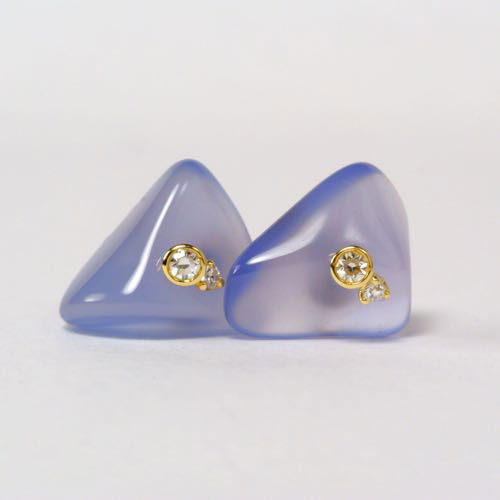 VIEW MORE