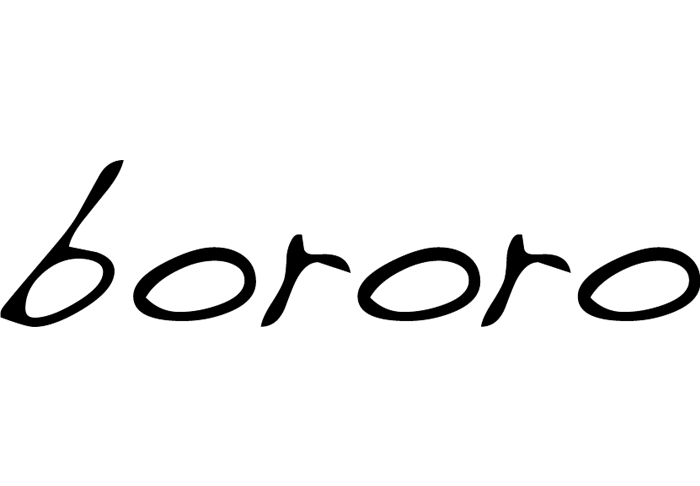 bororo
bororoは旅する宝石商。
「天然石の美しさをそのまま身につける」をコンセプトに、デザイナー自ら世界中を旅して宝石を集めています。
川の中、土の中、鉱夫のおじさんのポケットの中まで時間をかけて探してきました。
地球の深いところで何千万年、何億年もの途方もない時間をかけて生み出される天然石に同じものはひとつとしてありません。ひと粒ひと粒の石にあった加工を熟練の職人さんにお願いしています。
bororoのジュエリーはひとつひとつが完全なオリジナルピースなのです。
"bororo" is a traveling jeweler.
With the concept of "Wearing the beauty of natural stone itself", designer herself travels around the world to collect gem stones.
In the river, under the ground, or even in the pocket of miner, she searchs for gem stones spending plenty of time.There is no same natural stones that will be produced deep under the earth through enormous amount of time.
She makes orders to experienced craftsmen for processing the stones in the way that best matches for each jewelry of "bororo" is perfectly original piece by piece.
ホームページ
VIEW MORE