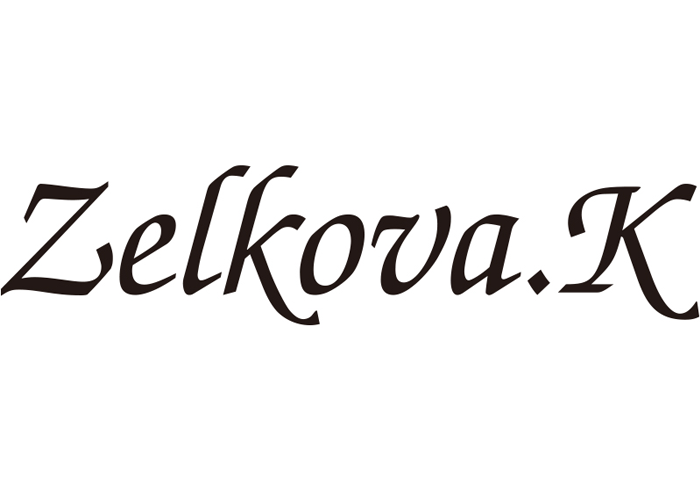 川崎けやきが織り成すジュエリーの世界。
Zelkova (ゼルコーバ)とは「けやき」の樹の意。
青空にしなやかに伸びる美しい枝葉のように人は誰もがナチュラルな横顔をもっています。そんなありのままの姿を愛し引立たせる本物のジュエリーを。
The world of jewelry presented by Keyaki Kawasaki.
Zelkova is a beautiful tree, which we call "Keyaki" in Japan.
Everyone has a natural side profile, like a beautiful branch gracefully extending up towards the blue skies. Keyaki Kawasaki will create authentic jewelry that will complement and embrace you just the way you are.
Official Web Site