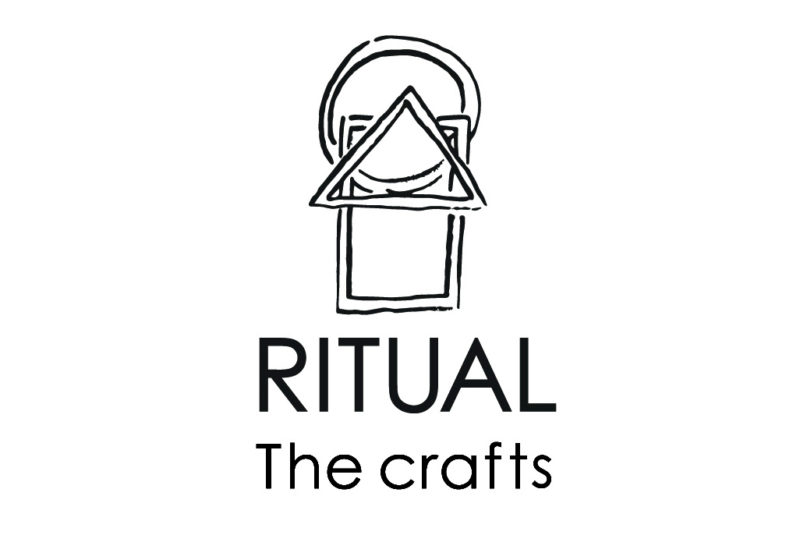 水引のあたらしい物語
"RITUAL"=儀式 をブランド名に、仲田慎吾が、伝統素材である水引の在り方を探求。水引のもつ、儀礼や儀式の伝統的側面と、描く・創作する、という個人的側面を親和させた美術品とアクセサリーを展開しています。水引は、デザイナーの出身地であり現在アトリエのある、長野県飯田市の飯田水引を使用。
Mizuhiki is made by paper and silk, the decoration of one strings contains persons feelings which people can not see.
It has been continuing from around the year 600 AD until current, it seems that like as a traditional Japanese clothing tradition.From ancient times, act of treating Mizuhiki strings has been regarded as ritual or ceremony. The act for line of strings get together, it will become surface.
In the atelier of RITUAL ,ritual and ceremonious side of MIZUHIKI, personal act of drawing and making, these be affilated for the work. The mission of them things to do is making for new one that nobody could make the Mizuhiki strings ever, it is pursuing possibility with new Mizuhiki strings.
The atelier of RITUAL is in Iida city, It is known as the city of the Mizuhiki strings industry which is in Nagano Prefecture Iida City, too, and it will be forwarding or deliver to the whole Japan.
Official Web Site
Stockist