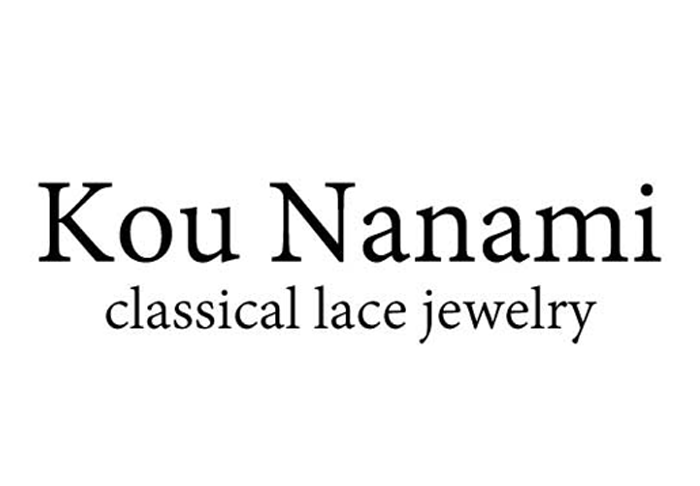 トルコ伝統レース『オヤ』の技法を用いて、{縫い針・シャトル・レース針}などの道具を駆使し、1本の極細糸を編んで作るレースジュエリーです。
永く愛用され、ヴィンテージになるようなクオリティの高い作品を心がけて、一つ一つ丁寧に制作しています。上質な天然糸と厳選した真珠や天然石、アンティークビーズを組み合わせた作品は特別な品格を湛えています。
クラシカルなセンスを保ちながら、身に付ける人が『ドラマティックな一日を』過ごせるようなアイテムを提案しております。
This is a sort of Lace Jewelry made of single very thin thread through a traditional Turkish lace technique, "OYA", by taking best advantages of such tools as "sewing needle, shuttle and crochet".
Every single product is fabricated respectively with a sincerest desire that it would become a product of highest quality in a strong hope that it may be beloved forever and become a valuable vintage. Each product in which high grade natural thread is combined with well selected pearls, genuine stones, or antique beads is filled with full of grace.
May I propose that every person wearing it can spend a "dramatic day" by always maintaining classical sense.
Official Web Site