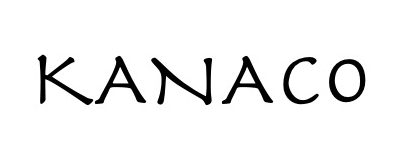 光 影、喜び 悲しみ、繊細さ 力強さ、古いもの 新しいもの…
人や物事は複雑で、相反することが同じものに存在していたり、行き来するものだと思います。一つの範疇にはおさまらない人の思いを投影でき、様々な情景を思い浮かべられるジュエリーを作りたいと思っています。
何かを物語るような石、地金を叩いたり彫ることで浮かび上がってくる表情を大切にし、人の気持ちにそっと触れるようなジュエリーを目指しています。
Light, shadow, happiness, sorrow, delicacy, dynamism, old and new....
Human beings and things are complicated. Ambivalences exist together and go back and forth. "KANACO" wish to create jewelry from which you recall various sceneries, and to which you can project your affections that cannot be categorized.
Cherishing the features of the storytelling stones or the expressions appeared when beating and carving bare metal, I aim to produce jewelry which softly touches your heart.
Official Web Site