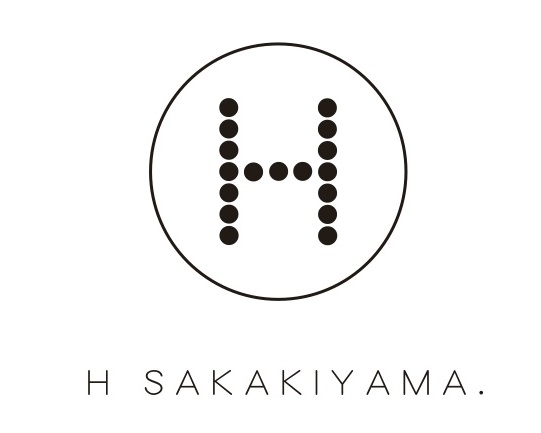 H S A K A K I Y A M A.のコンセプトは「第二の肌のように馴染むスキンジュエリー」
オリエンタルなムードでシンプルながら印象的に人々を魅了します。
そして最大限に重ねづけを楽しんでいただけるように計算されたサイズ感と長さです。
H S A K A K I Y A M A.のピース達は肌に馴染み、着け心地がよく一日中つけていても負担になりにくいのも特徴です。
身につけるたびに心に魔法をかけ、自信と笑顔と幸福感を感じる極上のジュエリーを展開していきます。
The concept of H S A K A K I Y A M A. is ' a skin jewelry which fit into you like second skin'.
With its oriental atmosphere, simple but impressive design will attract people.
Size and length is calculated for you to fully enjoy layering.
Pieces of H S A K A K I Y A M A. fit into your skin and are comfortable to wear, that it is stress free even if you wear all day long.
I will create jewelries of extra quality that will cast a spell on your heart whenever you wear, makes you feel confident and happiness with smile on your face.
Official Web Site