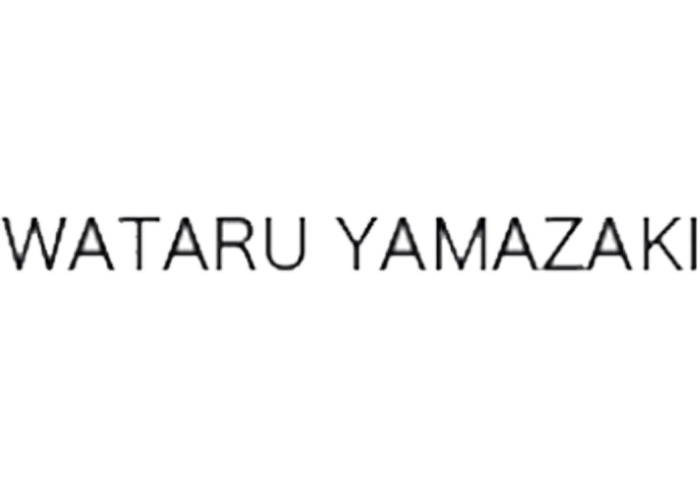 WATARU YAMAZAKI
植物モチーフを得意とするハンドメイドのジュエリーブランド。
野原や庭先に咲く草花をそっと摘んできたかのようなジュエリーは日本の伝統彫金のテクニックによって作られています。
レモンの葉っぱやミントなど。普段何気なく見かけるモチーフの、ぱっと輝く瞬間をゴールドやシルバーで表現していきます。
凜とした佇まいと、そこから風景が広がってゆくかのような存在感。ひとつひとつが小さなオブジェのようなピアスです。また、光沢を抑え金属本来の色味を活かした仕上げは、身につけたとき寄り添うようにすっと耳もとになじんでいきます。
Handmade Jewelry brand excels at using plants as a motif.
Jewelry like a flower gently picked up from the garden or a field, is created from Japanese traditional toreutics technique.
Like lemon leaf or mint, I portray brilliant moments of such motifs we casually encounter, using gold and silver. Dignified presence of the artwork from which you can see scenery stretching out, each single piece of earring is like a small object. Matte finishing utilizing the taste of metal itself will fit naturally to your ears. Also, shell earrings which lightly swing under your ears, orange osmanthus earrings evoking memory of scents, or star earrings.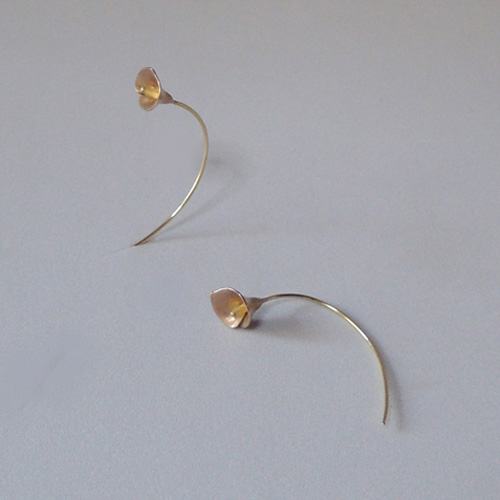 VIEW MORE