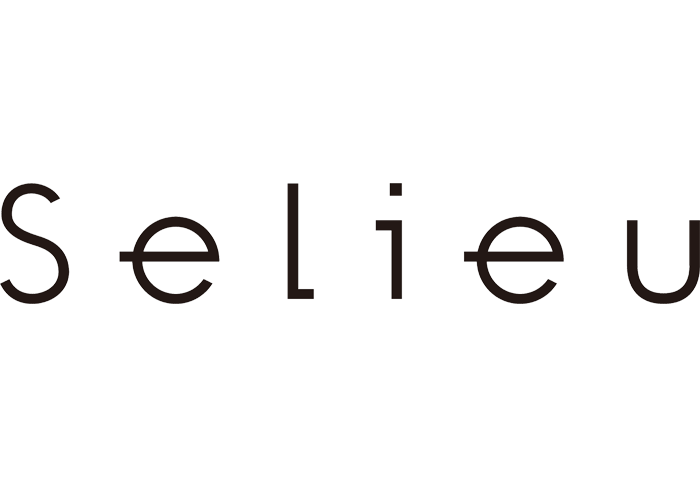 Selieu
日常のささやかな自然をモチーフに、女性の可愛らしさとしなやかさのバランスを大切に表現ジュエリーブランドです。
柔らかな良質の国産のピッグスキン、天然石やパールなどを用い、質感や色を楽しむジュエリーをお届けします。
Selieu セリュ とは、Se = 自分  Lieu = 場所
フランス語からの引用と造語で「自分らしく楽しめる場所を見つけたい」という想いを込めました。
Selieu is the jewelry brand which cherishes describing the balance of prettiness and pliancy of woman, using small plants I see in everyday life as a motif of design.
Using soft and high-quality home grown pig skin, natural stones or pearls as materials, I deliver jewelries that you can enjoy its texture and colors.
"Se" means "my" and "Lieu" means "place".
I put my hope that " I want to make the place where one can enjoy as the way she is" into our brand name quoting and combining French words.
ホームページ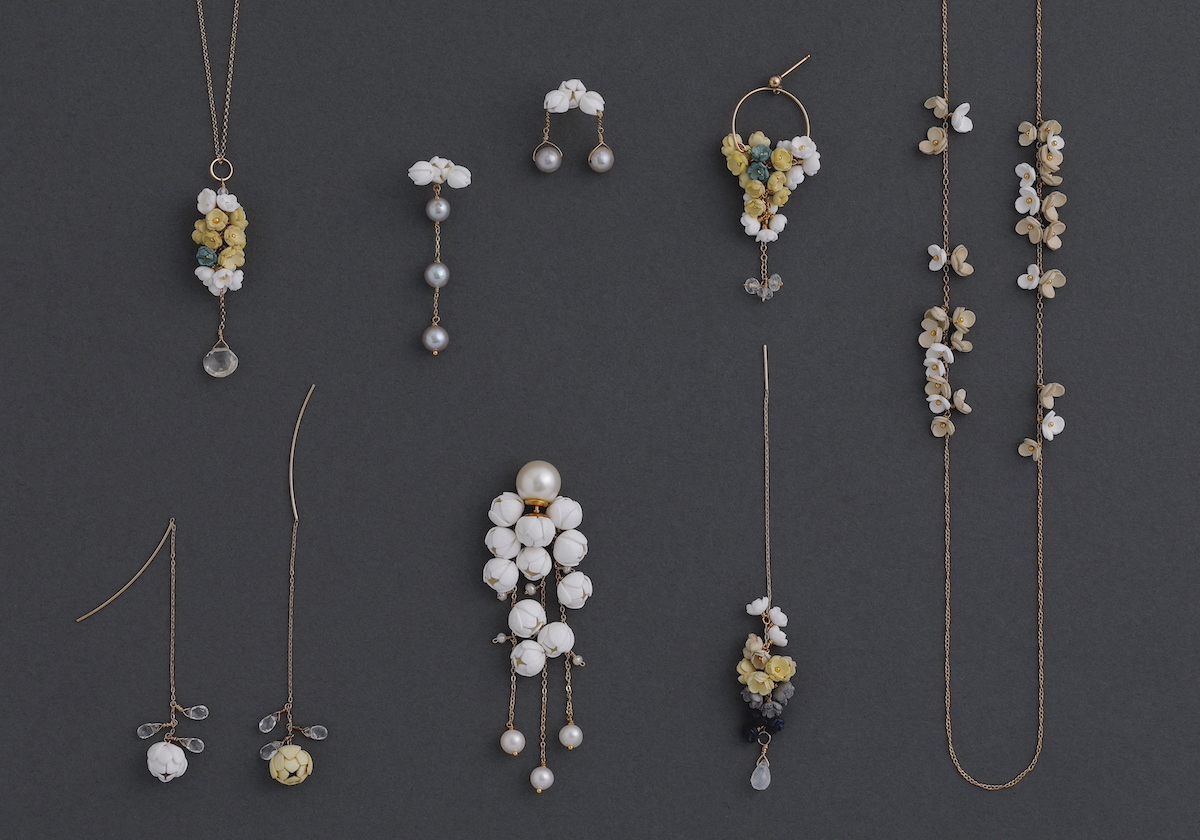 VIEW MORE