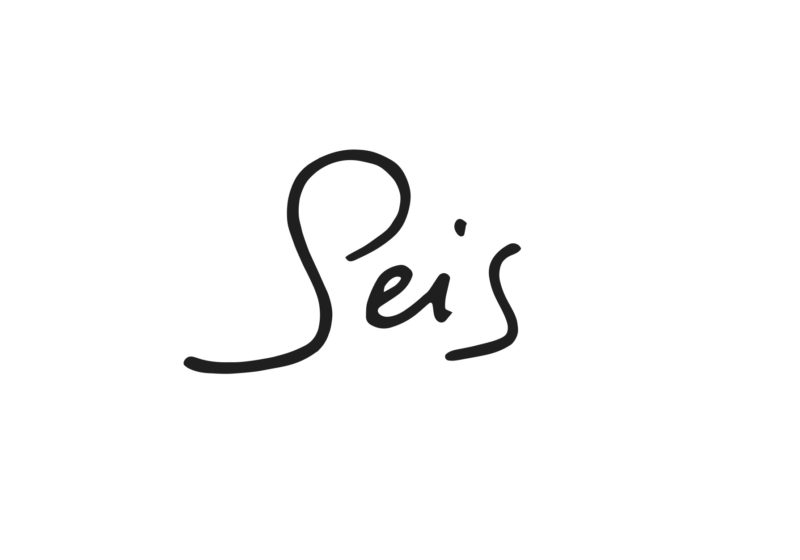 Seis (セイス) =スペイン語で6の意味。
見る、聴く、触れる、味わう、匂う、その先に有る第六感。
美しい絵画を観たときに心に煌めくインスピレーション。
初めて訪れる街で感じる高揚感、そんな感情を身に付けた瞬間に感じられるジュエリー。
第六感、
Seis。
Seis=six in Spanish
Watch, listen, touch, taste, smell, the sixth sense existing beyond.
The inspiration which flashes into your mind when you see beautiful picture.
A sense of exaltation you feel when visiting new town.
It is the jewelry that enables you feel such feelings at the moment you put on.
The sixth sense,
Seis.
Official Web Site
オンラインショップ