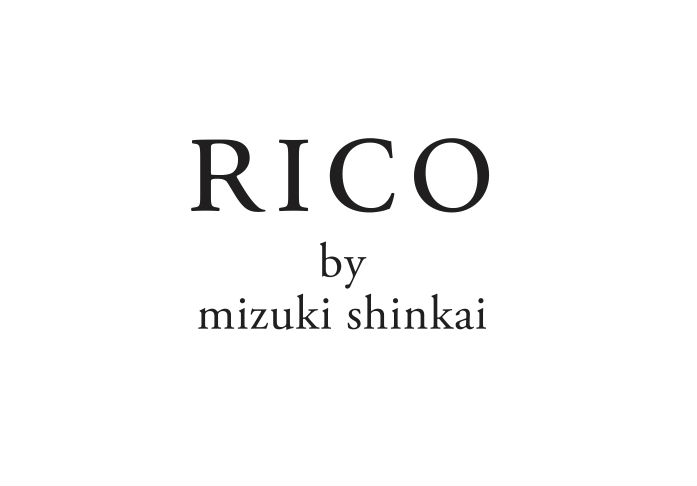 RICO by mizuki shikai
RICO by mizuki shinkaiのジュエリーは独創的ながらも計算し尽くされた美しいシンプルなフォルム。
これらは全てデザイナー自身の手仕事によって仕立て上げています。自らの長年にわたる職人としての膨大な知識と技術から生まれたジュエリーは繊細で今までにない美しさを持っています。
自然が育んだ美しい力強さを純粋に楽しめるジュエリーであることを大切にし、一つづつ形の違うバロックパールをメインモチーフに大胆で上品なジュエリーを届けたいと考えています。
The jewelry of RICO by mizuki shinkai is unique but also has a totally calculated beautiful simple form.
These are all finished by the hand work of the designer himself.
Jewelries created from great amount of knowledges and high skills fostered as an experienced artisan himself, are delicate and have a beauty which never found before.
The designer focuses on his jewelry to be the one which you can genuinely enjoy the beautiful strength nourished by the nature. Using baroque pearl with different form one by one as a main motif, he wishes to deliver bold and sophisticated jewelry.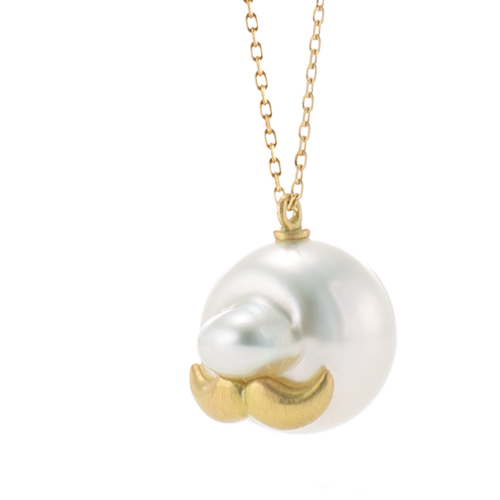 VIEW MORE