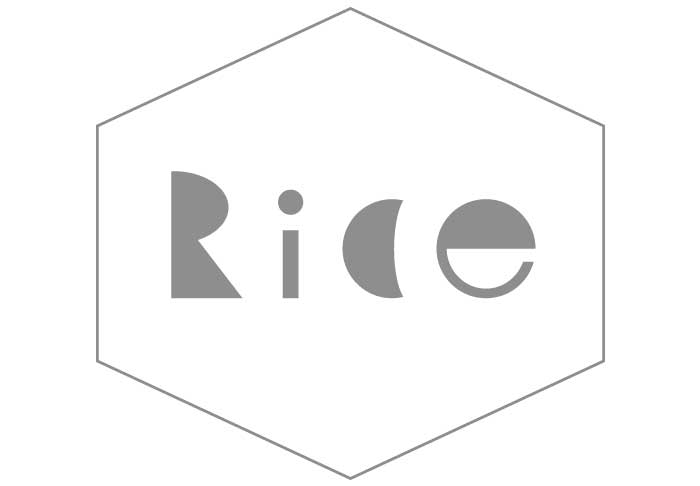 Rice
シンプルなかたちでありながらコンセプチュアルであり、また着け方や見方によって変化が生まれる。
そしてそのジュエリーを身に着けることでいつもの風景が変わり、新しい日常が生まれる。
新しい気持ちが芽生える。
ジュエリーというものはただ身に着けるだけのものではなく、日常を楽しませ、心を豊かにしてくれるものであってほしい。
そんな想いでジュエリーを制作しております。
いつもの日常にいつもとちがう風景を身につけて。
Simple but conceptual form of my jewelry creates changes depending on how you wear it or how you see it.
And by wearing the jewelry a familiar scenery around you will change creating your new everyday life.
Brand new feeling will rise inside you.
I hope a jewelry to be the one not just be worn but also the one which amuses you living in your daily life and enriches your heart.
I create our jewelries with such hope.
Wishing to bring you different scenery in your everyday life.
ホームページ
VIEW MORE