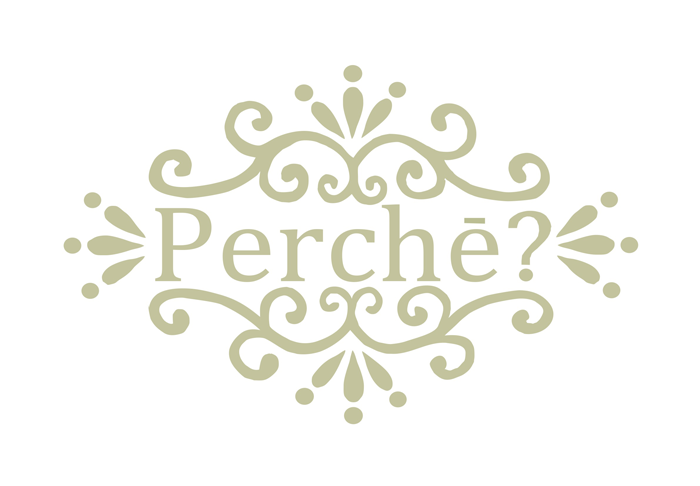 Perché
「Perché?(ペルケ?)」とは、イタリア語で「なぜ?」「どうして?」の意味。
大人になっても小さな好奇心を忘れず、自由な発想で毎日を楽しんでいる女性たちをイメージ。timeless, ageless, seasonless をコンセプトとした毎日身に着けることのできる"お守りのようなジュエリー"は何気ない毎日がいつでも輝いていられるようにつけ心地を重視。
余計な装飾を省き、指やデコルテなどの女性らしいパーツを美しく見せながら重ねづけできる自由さも併せ持っています。K18Goldや天然石の仕入れから、デザイン・制作まで、すべてを担当し、1点1点丁寧に手作業で行っています。
Perche ? means "Why" in Italy.
I image the grown up woman, who enjoys everyday life with free mind and small curiosity like a child. With the concept of "timeless" "ageless" and "seasonless", you can wear my jewelry like a charm every day. For more brightened days, I put importance on the comfort feeling when you wear. Without unnecessary decorations, my jewelry shows feminine parts of woman, like fingers or decollete, more beautiful, and also, was designed in the way that allows free combination with other jewelries.
Handling all process from the procurement of K18 gold and natural stones, to designing and production, I create each item one by one all by hand.
ホームページ
VIEW MORE