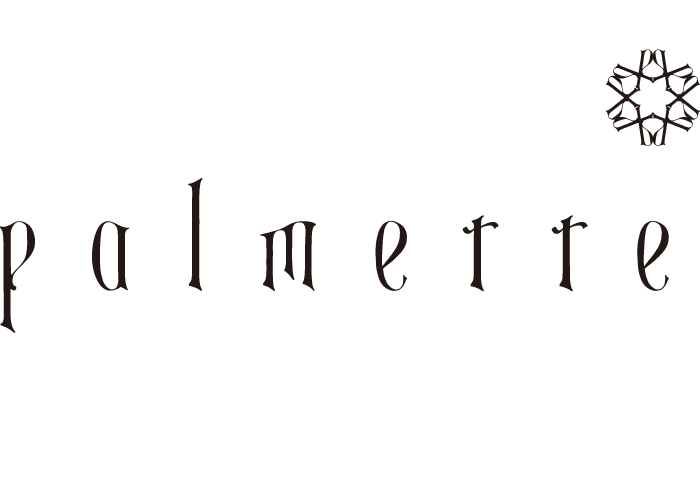 palmette
幼い頃に感じた世界は、とても広く不思議や発見に満ちあふれていました。
見るものすべてが新しかった頃、異国の童話の世界は魅力的で想像力をかき立てるものでした。
日常にある当たり前に知っているものでも、新鮮な気持ちを思い出し見直すことによって、今まで気づいていない魅力を再認識させられます。物作りとは今も昔も新しい視点の発見です。
幼い頃の記憶を辿るように、むかし感じた気持ちや世界観忘れる事なくジュエリーで表現しています。
The world experienced in childhood was very large and was full of wonder and discovery.
When everything I see was new, the world of fairy tales from foreign country was enticing, inspiring the imagination.
I discover the unaware new fascination by looking the well known ordinaries of life with fresh mind. Creation is all time the discovery of new point of view. Like tracing the memory of the childhood, I express the unforgettable feeling or world-view in the past time.
ホームページ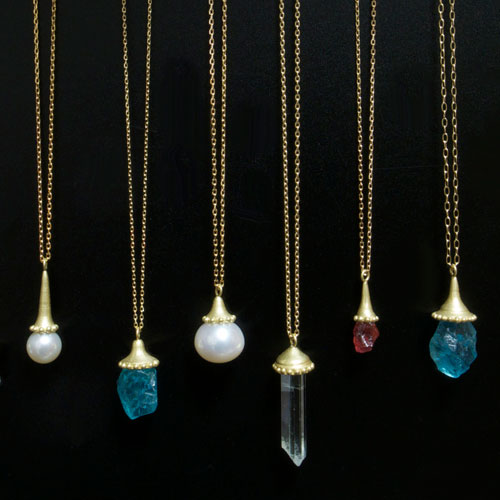 VIEW MORE