itoatsuko
日常の中でふと感じたこと、生命や自然、意識の断片をかたちに託し、制作をしています。
表面を削ることで生まれるやわらかな光をまとったシルバーや、色や光の奥行きなどに独特の表情を持ったゴールド。一点ずつ地金からつくられる様々な欠片。
それらひとつひとつの発する空気、かたち、質感から使い手の方の記憶や心と共振し、なおかつ新鮮な感情も湧き上がってくるようなジュエリーをお届けできれば、と思います。
I create items, by expressing the small thoughts from an usual day, life and nature, or piece of the conscious, through its form.
The silver wearing soft light, born by curving its surface, the gold unique in its color or depth of the light it holds. And many pieces made one by one from bare metal.
Through the atmosphere, shape and texture of each material, I hope to deliver the jewelry which harmonize with memories and heart of user, and also at the same time, arouses the fresh feeling.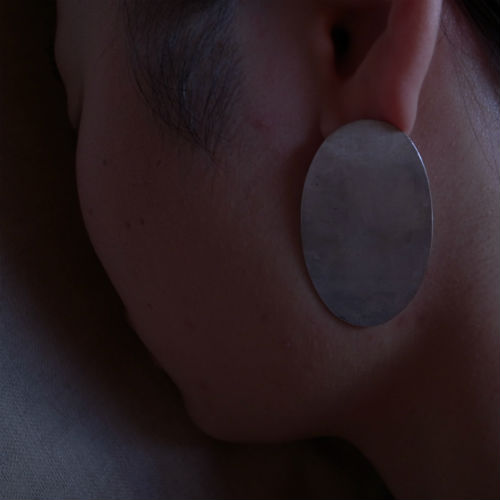 VIEW MORE