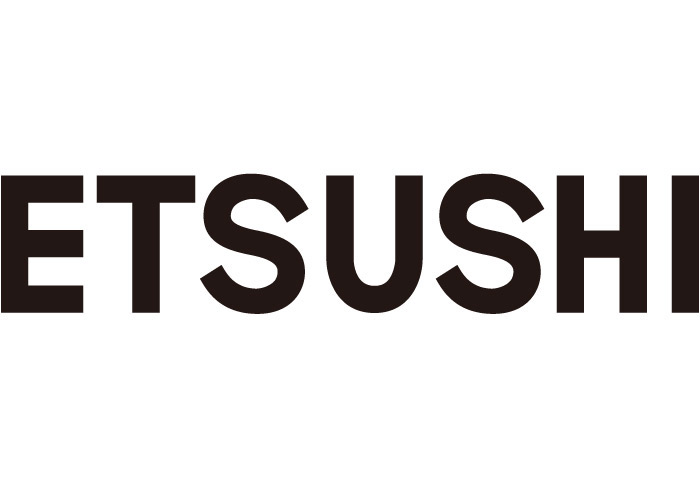 ETSUSHI
他に類のない手作りの刺繍アクセサリー。
プリミティブな感覚を大切に、日常の中でふと思い浮かんだ形や色を一点一点刺繍しています。
一つとして同じデザインはなく、独特な刺繍方法によって作られる刺繍は色鮮やかで味わいのある作品に仕上げられています。
柔らかな糸を何層にも縫い重ねることで生まれる荒々しくも繊細な質感や微妙な色のグラデーション。
自由な発想から生まれるETSUSHIの世界観。
見る人、身につける人を楽しませるアクセサリーです。
Unique handmade embroidery accessory.
Valuing primitive feeling, I one by one embroider forms and colors that came to my mind in everyday life.
There are no same designs, and each item made from distinctive technique is brightly colored and have a flavor.

By doing embroidery over and over in layers using soft threads, wild but delicate texture and sensitive color graduation is created. ETSUSHI's view of the world is born from free ideas. The accessories amuse people who see and people who wear.
ホームページ
VIEW MORE