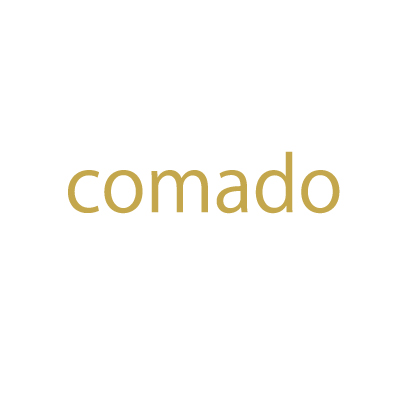 comado
'日常を輝かせる'がキーワードのジュエリーブランド。
身につけている楽しみをこっそり感じたとき、日々の中に小さな歓びが生まれるようなジュエリーを目指しています。
小窓から差し込む光の温かさにふと気付くような、心地よい孤独感を。
ゴールドやシルバーを用いテクスチュアや細部の作りにこだわる丁寧なジュエリーメーキングが、身につける人の自然体な動作を引き立てます。
そしてさりげなく、
-華やかに -ポジディブに -シックに -ユーモアに
comado is the jewelry brand with the keyword of 'brighten up the daily life'.
The goal is to make the jewelry which brings small joys in your daily life by making you secretly feel pleasure in wearing.
Delivering you the congenial loneliness with which you greet the warmth of the lights falling down through the window.
Careful work of creation focusing on its texture and details using gold and silver will add spices to a natural movement of a person who wears.
And it makes you look casual, gorgeous, positive, chic and humorous.
VIEW MORE