AROM.
スタイリングの香りづけをコンセプトにした、ミラノ在住日本人デザイナーによるファッション・ジュエリーコレクション。
イタリアの華やかさと大胆さ、クリーンでミニマルな日本らしさ。
両カルチャーのエッセンスを取り入れたデザインが特徴です。
細部まで可能な限りオリジナルパーツで構成することにこだわり、シルバー、ゴールドを中心に全てのアイテムをミラノで制作しています。
Inspired by the concept of "adding scent to style", AROM. is the fashion jewelry collection created by the Japanese designer based in Milano.
Minimalism and simplicity of Japanese culture and, gorgeousness and boldness that of Italian, AROM. gives east-meets-west approach to design.
Using silver and gold, all the pieces are handcrafted in Milan, Italy.
ホームページ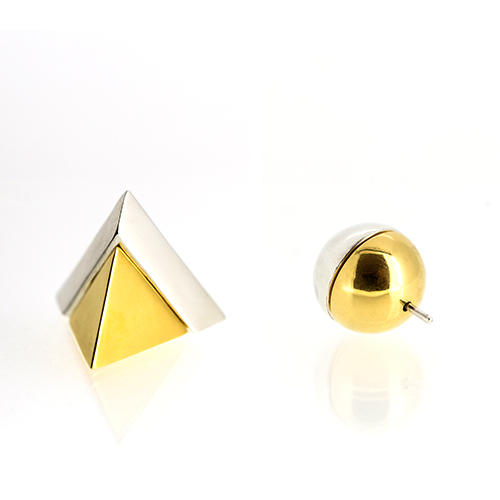 VIEW MORE